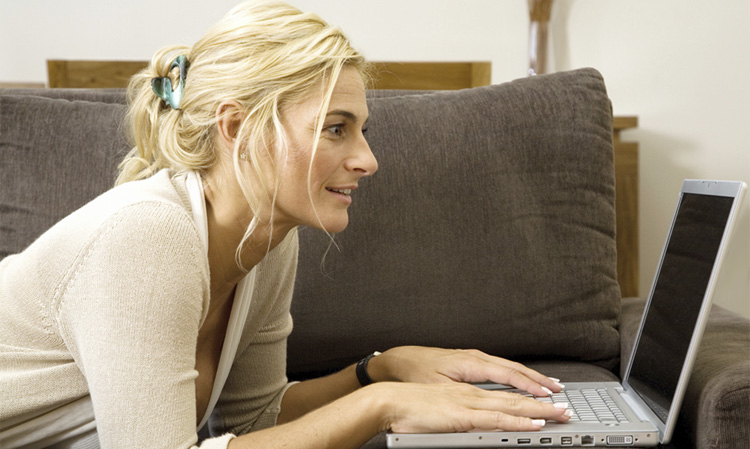 Passive income is the best kind of income. Did you know that there are companies out there willing to pay you just to use their search engine? This is just one of the many jobs for moms that SAHMs can use to make money in their spare time by completing simple tasks.
Watch videos, play games, and listening to audio clips are all viable opportunities to make some spending money as a SAHM. This may sound too good to be true, but these 6 companies have earned a reputation for paying out loyal members who complete these tasks.
You're not going to get rich this way. In fact, if you're looking for a way to make substantial money in a short period of time then this post isn't for you. Check out our SAHM guide to freelance writing instead. On this page you will discover 6 ways to earn money by completing everyday web activities.
This is the kind of thing you do whenever you have a couple minutes to spare then cash out at the end of the month with enough money to to take care of a bill or two.
Perk – Get paid to search, watch videos, and use cashback promotions. The most efficient way to earn points on Perk is to watch movie trailers. You can cash out with gift cards from Amazon or Starbucks, or earn 15,000 points and convert it to a $10 PayPal payment.
Swag Bucks – A veteran of the make money online industry. Swag Bucks will pay you to search, watch videos, install their toolbar, complete surveys, and to refer friends. Your points can be spent on gift cards or PayPal payments.
Bing Rewards – You may have heard of Bing before; Microsoft's search engine that has forever been second place to Google. It's really not a bad search engine at all. Anyway, Microsoft is willing to pay you to use Bing. After signing up to Bing Rewards you earn points every 2 searches, plus specific "challenges" you can complete for more points. You won't find a more reputable company to earn a cheque from than Microsoft.
Qmee – Earn as little as a couple cents and as much as a dollar for each search you complete using the Qmee platform.
InstaGC – Instant Gift Cards gives you points for doing things you already do online in your free time. Searching the web, watching videos, and shopping online will all earn you points. You can also complete surveys and download apps to your smartphone for some extra points.
Gift Hulk – Search, surveys, games, and videos – noticing the pattern here? – all net you points you can redeem into gift cards. Gift Hulk claims they have sent out over 468,600 gift cards to members already.
There you have it. 6 easy ways stay at home moms can earn some extra money by doing things they already do online. What do you have to lose?