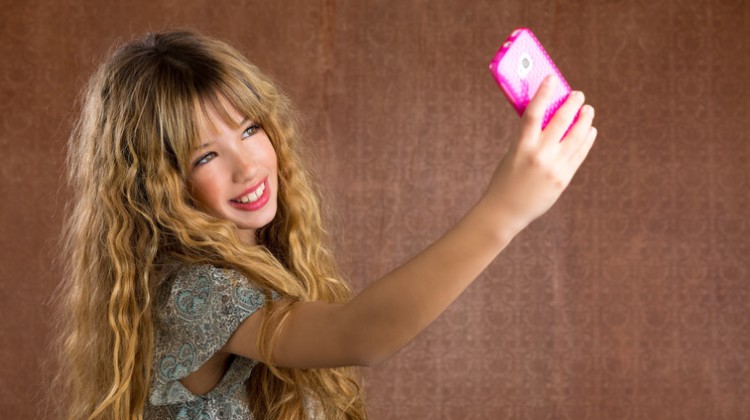 I'll admit it. I'm a dinosaur among my friends because I won't get my kids a cell phone. My daughters, aged 9 and 11, remind me of that daily with pleas of "I'm the only one without a phone; all my friends have one. Why can't I?"
So, because I didn't want to sound like my mother who always countered with "If everyone was jumping off a bridge, would you do it too?," I decided to look for a better answer. I was shocked to discover that 21% of children 8 years and younger use smart phones! Wow younger than 8! And 78% of children aged 12 to 17 already have a cell phone.
But before you add your kid to your cellular plan, consider why waiting could be a better option.
If you just want to see an example of a recommended phone, click here.
1. Privacy Concerns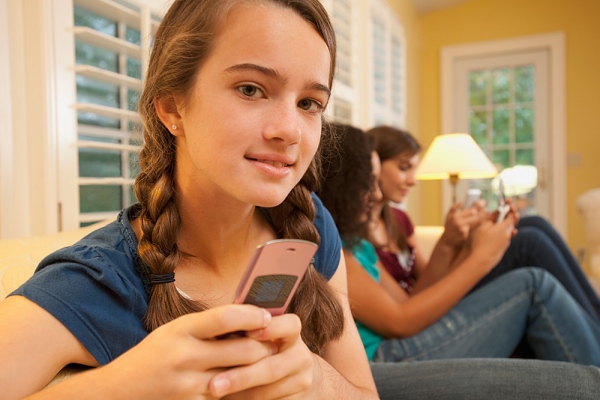 You may be surprised to find out that only 61% of youth use privacy settings on their social media sites and 52% don't turn off their location or GPS services. This leaves their locations visible to strangers.
But the scariest revelation to me was that 14% of children have posted their home addresses online.
And before you say, "OH my child would NEVER do anything like that, because we've had the "talk" with them; realize this study also revealed that almost 70% of the youth polled admitted to hiding their online activities. Add this to the fact that less than half of the parents are aware of what their child is doing online.
2. Regrets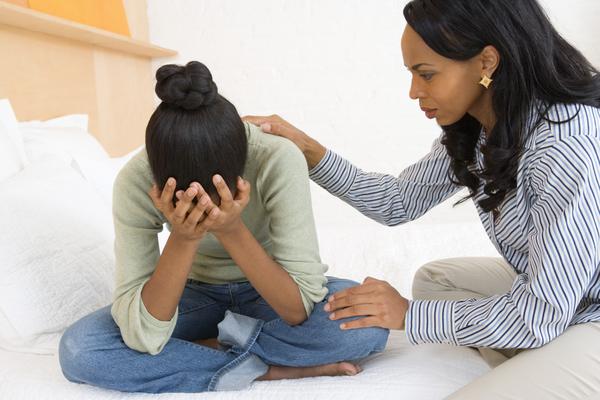 So what exactly are the kids doing online with their smartphones? Since 1 in 4 teens are "cell-mostly" internet users, saying they mostly go online using their phone, parents need to realize this is their access to the online world. The phones really aren't just for talking anymore. They are use for texting, surfing, social media, pictures, and yes even sexting.
1 in 4 use their phones primarily as a computer for online access, the other 75% use their tablets or other mobile device. So even if you think they're not online because they don't have a phone- ask yourself- do they have a tablet, an iPod, an iPad, a kindle? These need to be monitored just as heavily as smart phones.
The Digital Deception study in 2013 revealed that nearly half of all teens say they've posted something online that they later regretted.
This regret can cause more than embarrassment. It can cost careers. Because Onedevice Research discovered that 8% of US people aged 16 to 34 have been turned down for a job because of their social media profile.
And let's not ignore the regret of Sexting. It's taken more than one Weiner down (Anthony Weiner, the former US congressman to be exact). And a study performed by USC researchers discovered that 20% of teenagers said they'd received a "sext", but only about 5% admitted to having sent one.
The July issue of the journal Pediatrics found that among 1,300 middle school students, ranging from 10 to 15 years old and anonymously sampled, that they were more likely to report being sexually active if they also were sending more than 100 texts a day. That drew a direct correlation that stated, "Our results show that excessive, unlimited, or unmonitored texting seems to enable sexting".
And if that's not enough, over half of the kids aged 10 to 17 admitted to posting risky comments or photos online. All the while, 25% of them said they use their mobile device to hide this type of online behavior from their parents.