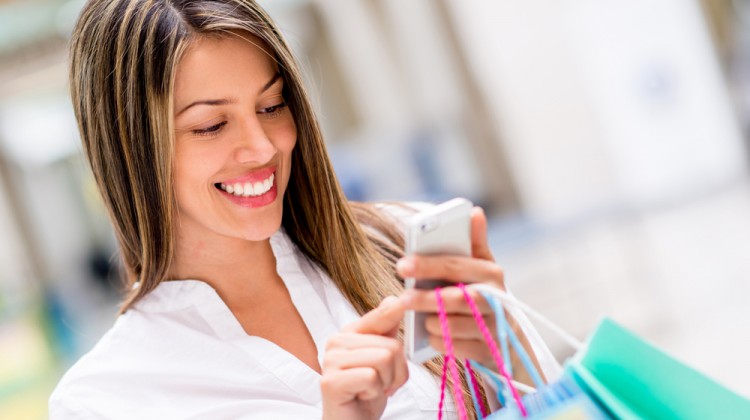 Does getting paid for testing smartphone apps sound like a dream job to you? We've discovered 3 companies that are willing to pay stay at home moms to do just that!
These are the kind of online jobs for moms that make for a great source of supplemental income. You won't need to arrange for a babysitter or reserve large period of time during your week to be successful at this. When you find yourself with some spare time just log into one of these sites and follow the instructions to start making money today.
There is no upfront costs to making money through this technique as long as you already have a modern smartphone and are willing to test out new apps and games. Sound good? Lets get started.
mPoints – A mobile loyalty program that enables you to earn points by using certain apps or performing certain tasks. These aren't crummy no-name apps either… TMZ, The Price is Right, Today's Horoscope, and more, will all earn you mPoints that you can redeem for gift cards or real products.
App Trailers –  Get paid to watch 30 second (or less) trailers showcasing the latest mobile apps. Earn points by watching trailers, uploading videos, and getting likes, then spend these points on gift cards for Amazon, Sephora, iTunes, or other big brand stores. You can get paid for discovering awesome new apps you've never heard about before. What's not to like?
Feature Points – Very similar to App Trailers, but with an awesome referral program that helps you earn extra points when your friends sign up. Rewards include PayPal payments and gift cards from iTunes and Amazon.
Think of all the time you spend on your phone playing games and messing around with apps already. Why not start getting paid for it? Who knows, if you enjoy it, maybe you can make enough money to pay off your entire cell phone bill. Wouldn't that be nice!