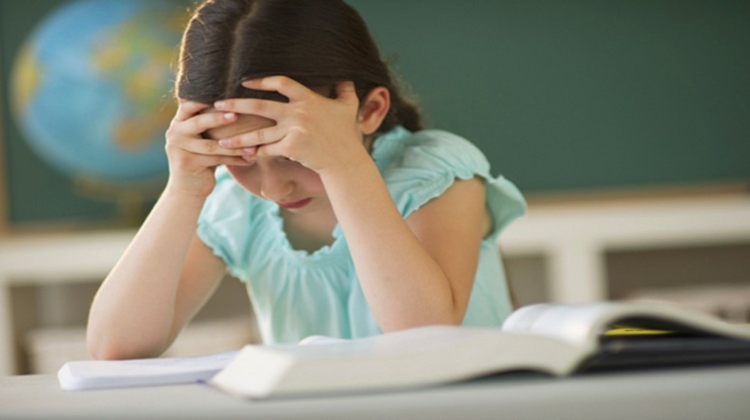 The theme of many new job opportunities is making life easier via technology. The internet has enabled us to work more comfortably on jobs that didn't exist before. The opportunities we're talking about today are no different.
There is a high demand for teachers to deliver online tutoring sessions to kids worldwide in virtually every topic. Math, economics, languages, sciences, and programming are all topics students are willing to purchase online tutoring for in order to pass their tests in school.
Tutoring is one of the best work online jobs for stay at home moms because it feels good. You know you're making a difference in a student's life. You know that if you're successful he or she is going to be proud of themselves, and their parents will love every second of it.
The big tutoring sites are Tutor.com and Chegg Tutors (formerly InstaEDU).
Tutors.com – Looking for tutors active in their fields and passionate about teaching. College students, teachers, professors and industry professionals are all welcome on Tutors.com. You can complete a test on your best subjects to receive preference on your tutoring application.
The pay on Tutors.com doesn't start at $20. You will start somewhere around $8 per hour, which you can increase over time as you gain experience.
Tutors.com has a list of "high demand subjects" they are especially interested in hiring tutors for. If you are especially knowledgeable at any of these subjects you should definitely submit an application:
Calculus
Discrete Math
Physics
Chemistry/Organic Chemistry
Statistics/College Statistics
Finance
Economics
Accounting
German
French
Italian
Nursing
If you are accepted for a low demand position you will be placed on a waiting list and contacted when the demand picks up. In the mean time you should check out…
Chegg Tutors – Don't get confused with "InstaEDU" and "Chegg" being used interchangeably on the website. Chegg recently took over InstaEDU and they are currently in a transitional period. Business is still a go; the change in designs hasn't stopped the students from coming back.
Chegg has stricter tutor requirements than Tutors.com. Chegg only accepts tutors who have prior experience tutoring, or teaching, AND have graduated, or are currently enrolled, from a 4 year university program.
Using the Chegg website you'll be able to chat, use video, upload documents and write on a shared whiteboard to help get your lesson across.
Because of the stricter requirements, the pay is $20/hour right off the bat. Chegg is clearly the best option for experienced teachers and tutors.
Online tutoring is a really great opportunity for the moms reading this that have a teaching background. There aren't many jobs which allow you the freedom online tutoring does at a starting wage of $20/hour.
I know the strict requirements might be a let down to some of our readers. Don't worry, there are plenty of other opportunities. Check out our SAHM job board for more ideas on how you can make money as a stay at home mom.