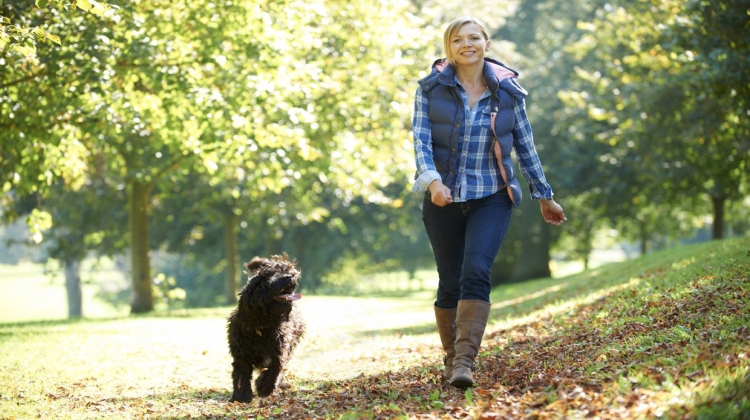 The best kind of jobs are those which you enjoy doing so much you forget it's work. For animal lovers there is no better job than pet sitting. The idea of running your own pet sitting business may sound like a daunting task, but by the end of this post you'll realize how achievable this seemingly "too good to be true" opportunity is.
The first step is putting your feet to the fire and finding out whether or not you are cut out for the pet care business. No matter how much you think you love animals there is a chance that once something you previously enjoyed (as a hobby) in the past becomes work your feelings change. This is very common. The entire dynamic changes when you feel you have to do something.
The fastest way to test yourself is to find your first 3 clients and jump straight into working. We're looking for 3 clients because it's small enough of a number that we can manage it with minimal time invested, but large enough that we can get an idea of how we're going to feel before lunch time if pet sitting ever becomes a full time (or more time) thing.
How you choose to find these 3 clients (and their human masters) is completely up to you. Some ideas: post on Craigslist, leave an ad in the local newspaper, hand out flyers in your neighborhood, hang out at local dog parks, spread the message via family and friends, volunteer at an animal hospital and/or pet store… there are plenty of ways you can reach pet owners.
Because it is 2015, there are also a couple of websites that can make finding pet owners in need of a dog sitter extremely easy. Let's look at those now.
Rover – A dog boarding job marketplace for dog lovers. Dog owners use Rover to find suitable sitters nearby. Dog sitters create a profile on Rover that tells their story; their pets (if any), how many children they have, the size of their backyard, and all the other details you would want to know if you were considering handing your pet off to a complete stranger.
Dog Vacay is the other big player in the dog boarding space. It works just like Rover.
Spend some time crafting up a nice profile on each one of these sites. Try picture yourself in their shoes – why should they trust you with their pet? Most dog owners treat their pet like a [human] member of the family. Keep that in mind. You can afford to spend a lot of time on these profiles because they are your salesmen. They will work to recruit clients on their own while you are doing more important things.
Using these websites paired together with the marketing efforts we spoke about earlier should net us our first 3 clients.
Jerry Wentz, the president of the board of directors of the National Association of Professional Pet Sitters, claims $16 per visit is the average wage for a pet sitter. Keep in mind this means each time you visit the client's home. You are expected to charge more if you're bringing the dog back to your house.
That means our test run should be earning us at least $48 ($16×3) per day if we visited each dog once. If we spend 30 minutes with each dog that averages out to $32/hour. Not bad!
Focus on building a relationship with your paying clients (humans) and your real clients (dogs) for a couple weeks. It's important you acclimate yourself to the day-in and day-out of the job. You want to get as complete of an experience as possible so that at the end of the trial period you can accurately decide whether or not you want to take on more clients, exit the pet sitting business, or continue making spending money by keeping just a handful of clients.
If you choose to continue it's just rinse and repeat. Trace your steps back to how you found your first 3 clients and use it to find your next 3. You may decide it's a wise decision to look into pet sitting insurance. You may want to form a legal business. You might benefit from a website, or branded t-shirts. Once you have paying customers you can start focusing on all the fun frills like this.
That is exactly how you start a pet sitting business without having to investing a single dollar. Was that easier than you thought?
Check out our SAHM jobs page for more ideas on how to make money as a stay at home mom.