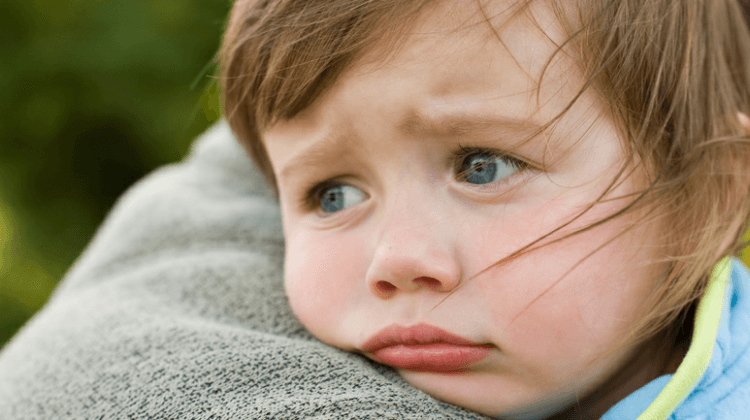 As a parent, we are busy. We have so many places we need to be, so many things that need our attention. Sometimes it's hard to keep up with everything. Whether we work out of the home, or in the home, or as a stay at home mom, we are all busy. We sometimes forget the emotional needs of those little people who made us a parent.
Our children need certain things from us. Sure it's easy to see the food, clothing and shelter aspect of their needs, but our kids need us emotionally! We need to spend time with our children and we need to talk to our children. Start while they are young and develop a good relationship. It will be easier to maintain as they get older if that foundation has already been created.
Here are 5 of the most important things your child needs to hear from you!
1. I Love You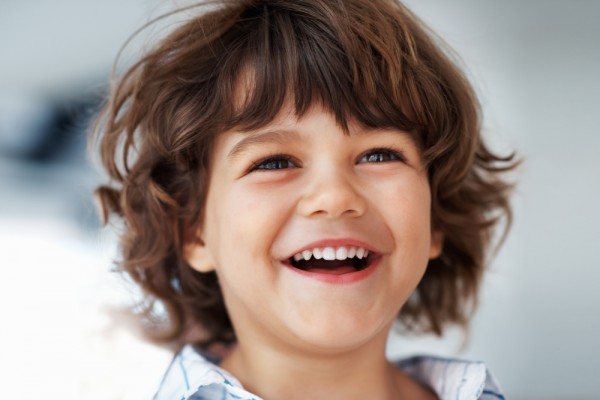 This is so important! You show it all the time. You spend time together and take care of them. But I firmly believe they need to hear it. Say it: Every. Single. Day. Say it when they leave the house, say it when they go to bed. Let them know, let them hear it.
2. I'm Sorry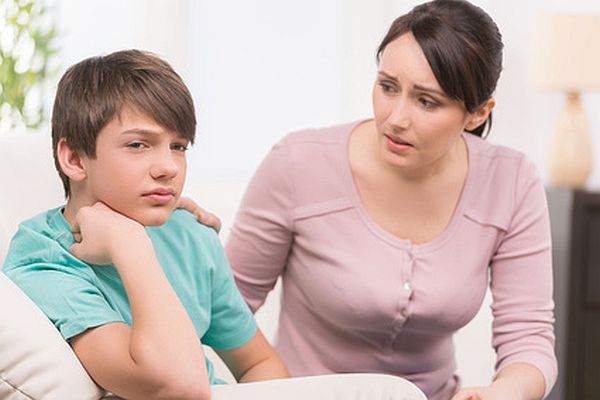 This one is hard sometimes. But kids need to see you do this if they are going to do it, too. When kids get in a fight and are forced to apologize, they don't mean it and they don't learn to apologize. Apologies can be hard but they are sincere when they are made on our own time, from the heart. They need our example on learning to apologize. When they see us do it, they learn how to do it! Not only that, but our kids need to feel valued enough to be apologized to because they are important.
3. I'm listening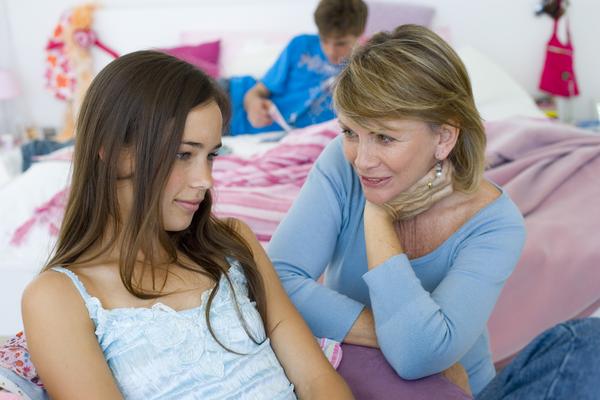 Listen to your children! Let them talk and make sure they know you hear them, understand them, and empathize with them. This is important early on in life before they are teenagers and don't want to tell you anything! When they talk, you had better listen!
4. I know you can do it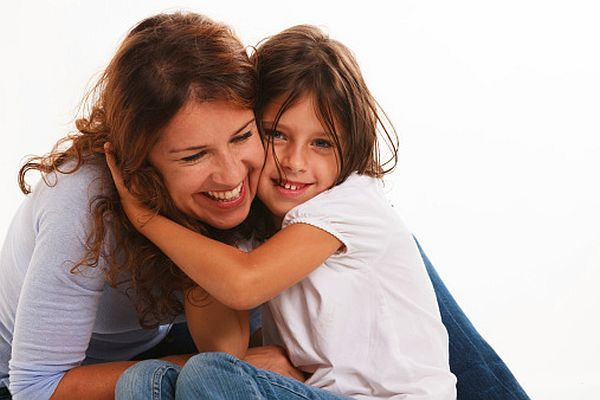 Children need to feel like you have faith in them. If they don't feel like you think they can do anything, who will support them? Let them have their own dreams and wishes. Definitely encourage them to try new things and expand interests and develop talents. Don't force them to do what you did growing up. Give them opportunity and believe in their dreams! Give them the wings to fly!
5. I know you can do better next time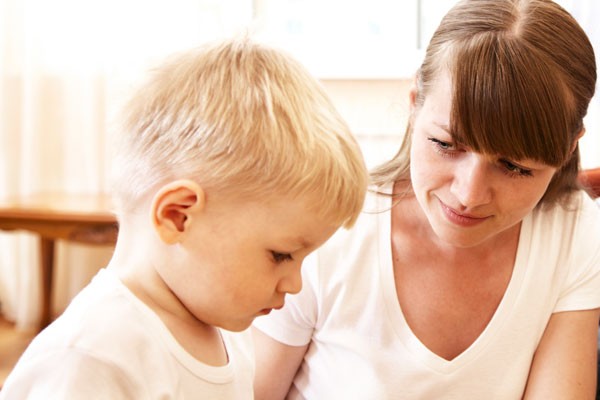 Kids make mistakes. They are people, too. We have to not only forgive them, but let them know that they can do better next time. When they are in timeout, make sure they understand what happened. Tell them how you feel and let them tell you how they feel. Maybe it was just a misunderstanding but we can't know unless we talk to them. Let them know that we can work this out and that everything will be okay.
Why This Is Important
Every child needs one on one time. Take them out individually. Get dinner and just listen to them talk. Ask them specific questions about their friends and what's going on in their life. In the car, turn down the radio and let them talk to you. Hard for the parents of teenager to imagine, so start young. And when they do talk, listen! There are some things that some parents just have a hard time saying. Maybe your parents didn't say it to you?. It know it may be hard for you, but your kids need to hear it!
Most importantly, love your children. I think that is the key and everything else will fall into place. Remember that they are a person, not a little adult, but a child with thoughts and feelings all of their own. Make sure that you know your child, know her thoughts and feelings!