8. Education doesn't prepare us for the real world either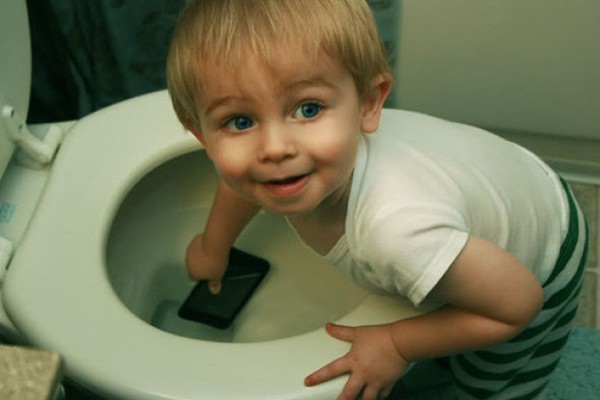 Let's face it, you simply can't be prepared for every situation. Parenting books and college degrees don't mean a thing when every child beats to their own drum.
9. Sometimes we don't feel appreciated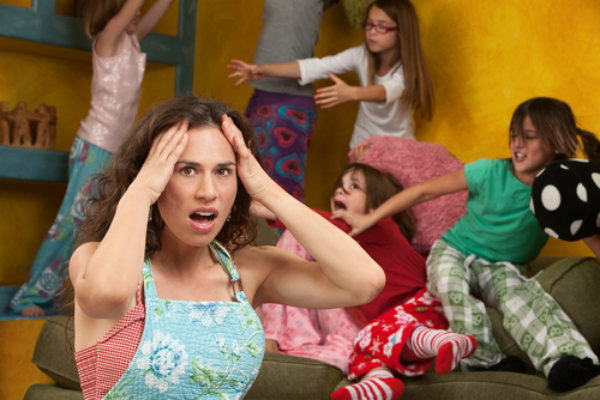 Ever worked so hard on a project and got no recognition? Us too. It's called breakfast, lunch, dinner, clean house, and clean laundry, happy, fed, and alive children.
10. We are always cleaning up after someone else!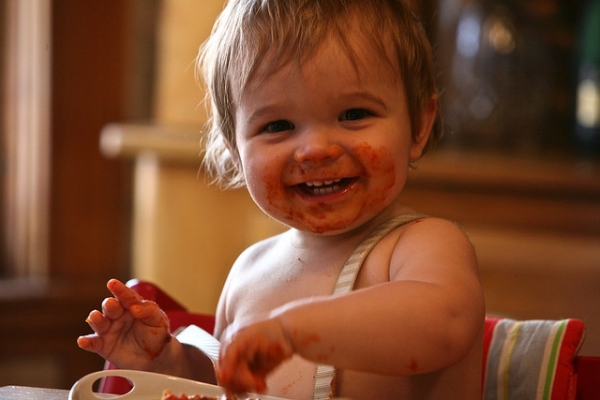 Laundry. Clean up mess. Dishes. Clean up mess. Read to child. Clean up mess. Run errand. Clean up mess. Eat breakfast. Clean up mess. What do you mean it's only 10 am!
11. We live from paycheck to paycheck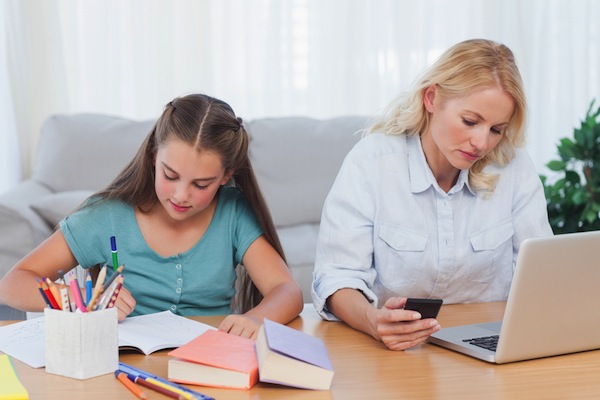 Often times we struggle to pay the bills, even though we work our ass off all day. Sound familiar?
12. We struggle to keep our sanity too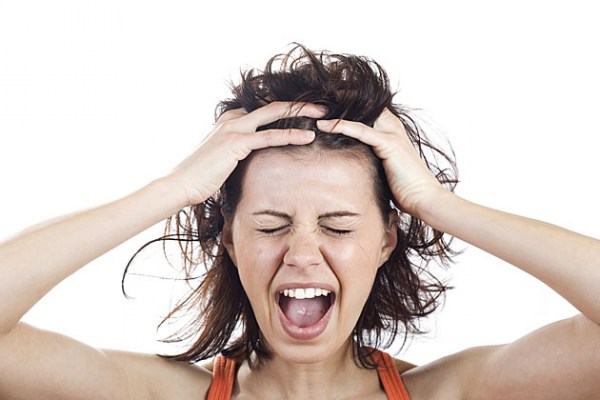 Boss driving you crazy? Feel like you got nothing done today? Need a drink and it's only 10AM? Yeah, we feel that way too!
13. We dread Mondays!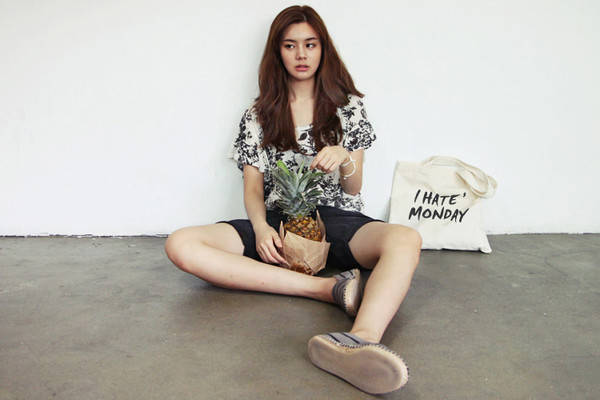 The small reprieve called the weekend when dad can help has come and gone. Now it's just me and the tyrants again.
14. We're grateful for our job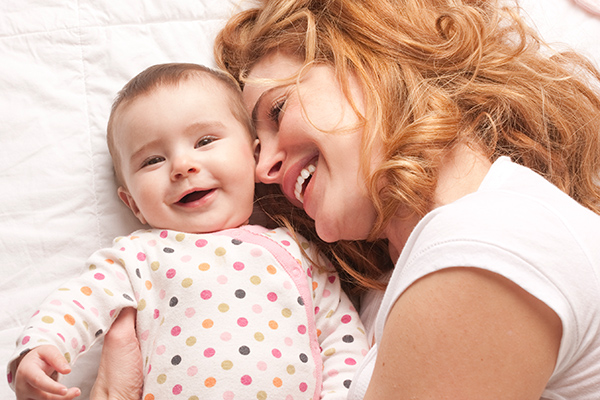 Yes, there are rough days and hard moments, but even through it all, it's a job and we are grateful to have the best one in the world.
So, while our stay at home mom job is more demanding AND more rewarding than the typical 9 to 5 job. It's still a damn job. So, enough about that already!