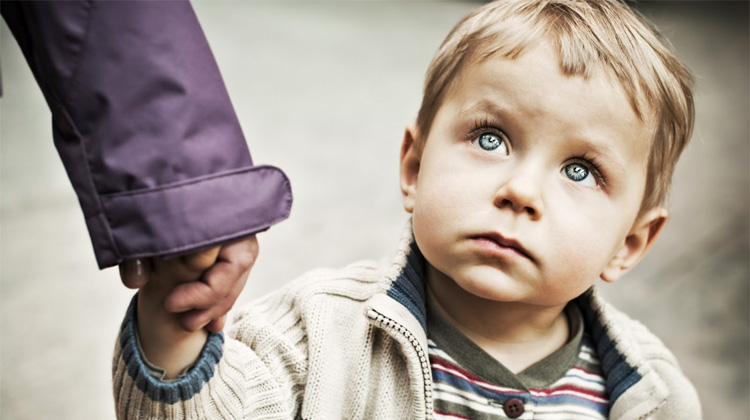 Every 40 seconds a child will become missing or abducted in the US. That's approximately 800,000 kids per year. The National Center for Missing and Exploited Children found in a recent study that most abductions occur during the hours of 2:00 -7:00 p.m.
More than 200,000 children were abducted by family members.
More than 58,000 children were abducted by non-family members.
An estimated 115 children were the victims of "stereotypical" kidnapping that involved someone the child did not know.
Keep your child safe with a GPS tracker designed to make you aware of your child's location at all times. Different gadgets for different budgets, but they all do one thing for you – grant you peace of mind.
1. Amber Alert GPS System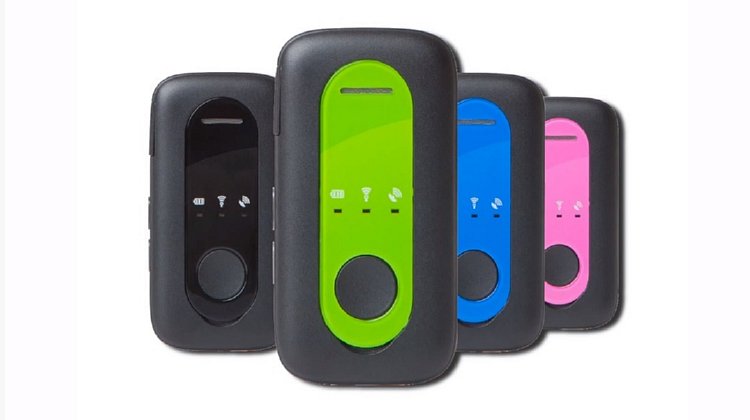 The gadget features a real-time GPS tracking on a map which transmits a location every five minutes via your smartphone or computer. Has an SOS panic button which sends text alerts to up to 10 devices, with the tracker's street address in the text message. Two-way calling allows you to check up on your child's surroundings without them knowing as the device does not ring.
With accessories your child can wear it on their ankle, wrist or around their neck with lanyard. Also has a temperature alert, scheduled alert, one-way voice communication and a destination alert that will notify you when your child reaches specified zones. Unique feature is the predator alert. You will be alerted when the tracker is near a registered sex offender's residence.
Price:
The device costs $125.00. Requires a 1-year contract. A one-time activation fee of $19.99 will be applied to your first bill. And it's between $15-$18/month.
Fact: There are near 800,000 registered sex offenders accounted in the US in 2014.
2. FiLIP 2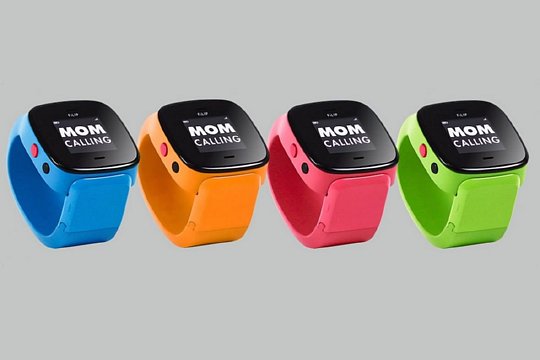 For parents with multiple children, you can create a profile for each child in the FiLIP app. You can set up to five safe zones. Smartwatch programmed to hold five trusted phone numbers. If in case of an emergency, a call is sent to the primary account holder. If there's no answer, then the next trusted number is called until the child is connected to someone.
Price:
The standard device costs $149.00 and it's $10/month exclusively with AT&T.
Fact: In 80 percent of abductions by strangers, the first contact between the child and the abductor occurs within a quarter mile of the child's home.
3. Tinitell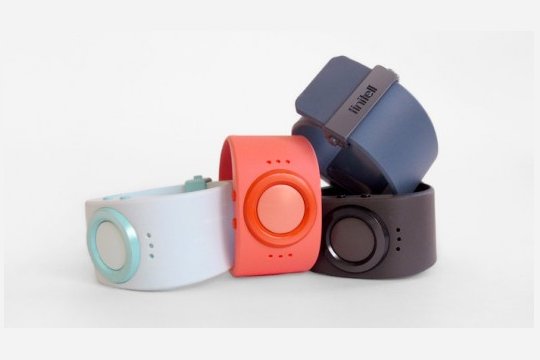 This is a wearable phone with electronics, small enough for the whole device to be strapped to a toddler's wrist. The design is minimal, with features limited to a microphone and speaker, an on/off switch, volume buttons and an over sized answer/hang up button. Parents can call the device directly and leave voice messages for their children. Integrated GPS and Glonass system tracks your kid's location in real-time.
Price:
Current $129.00 in pre-order phase as of 3/30/15
Fact: About 74 percent of the victims of non-family child abduction are girls.