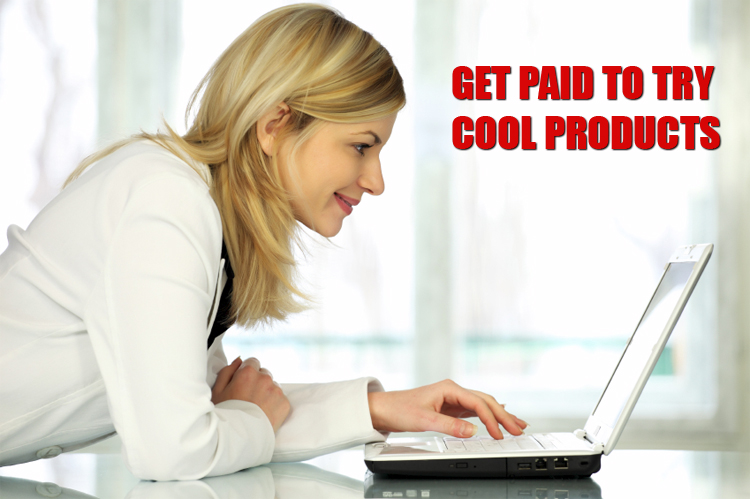 Many of us already know that survey sites will pay moms to answer questions, but did you also know that you can review products that you are (actually) interested in and get paid to do it too?
Many moms find this much more enjoyable because they can choose products that they would use anyway such as products from Disney, Walmart, Gerber Apple, Baby Einstein and others.
"When I discovered Minds Pay, I was pleasantly surprised with my options and the wide variety of offers I could signup for." says Dawn a married mother of two. "You can earn up to $50 for each offer you complete, but I like to stay in the $10 range." she said.
Another cool thing is that they will pay you to read emails based on the preferences you set. Once you open the emails, there is a button at the bottom in which you must click to confirm your MoneyMail, and for it to be recorded in your account balance. It's super easy to do and doesn't take much time at all.
Getting Signed Up is a Breeze
Step 1. Go to Minds Pay website.
Step 2. Sign up for free to get instant access to a database of offers.
Step 3. Find products and services you are interested in and provide feedback.
Step 4. Get paid.
It's a straight forward and simple process and best of all you don't have to answer stupid questions about things that are boring or products you would never use.