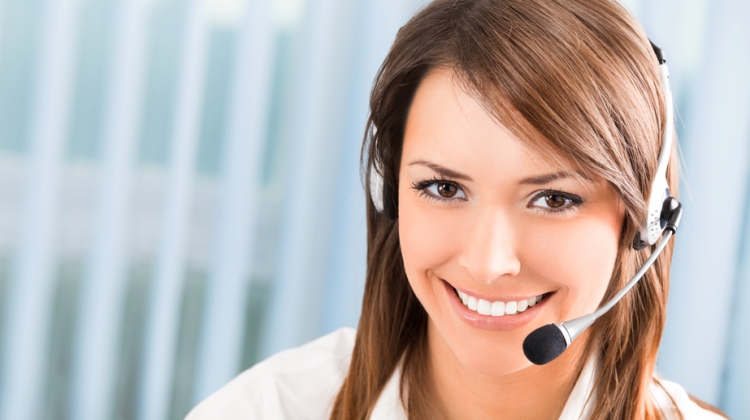 We've shown a lot of ways stay at home moms can make money over the past couple of weeks through freelance opportunities, fun business ideas, and websites that pay you for completing simple tasks. Today we're going to talk about 4 real work from home jobs perfect for moms who have the time to work a "real job" and need a guaranteed paycheque.
These jobs aren't necessarily better or worse than more ambitious opportunities, but they may suit some moms better than others. These are jobs in which you will know exactly what is expected of you, what days you need to work, and what day you'll receive payment. There is a sense of security that comes with having these things set in stone that you may not have when trying to run your own business.
Here are 4 jobs SAHMs can do from home:
Search Engine Evaluator – Search engines (like Google and Bing) are constantly being refined to deliver more relevant results to a user's particular keyword. Part of this process involves a manual review done by humans. Search Engine Evaluators receive specific queries to type into a search engine for the purpose of rating each one of the results. Evaluators will rate each result on a scale of not relevant at all to highly relevant.
The most popular company among Search Engine Evaluators is Lionsbridge; who offer up to $13.50 per hour, for about 20 hours per week. More big name companies hiring for the search engine evaluator position include Leapforce (average $13.50/hr) and Zero Chaos (up to $15/hr.)
Virtual Call Center – Working from home for a call center is one of the oldest work at home jobs that still exist today. Make calls to take surveys and follow up on reservations or receive calls for tech support and customer service. There are many positions call centers need phone operators for.
There are many companies hiring for their virtual call center, including: Amazon ($12/hr), American Express ($16/hr), and Cisco (unknown).
Tech Support – There is some overlap with call centers here, but also added responsibility. Often times tech support will require you to speak with customers over the phone and/or over an instant messaging platform, and potentially using remote control software to assist customers fix the problem.
The pay heavily varies based on experience and type of work. You can find jobs with big brands such as Apple and Dell.
Data Entry – If you can type fast and don't get bored easily, this job is for you. Data entry doesn't pay too well, but it's extremely easy to do for anybody with typing skills. If you need to find work, no matter what kind, this may be a good last resort.
Capital Typing is hiring for both data entry and transcription. Virtual Bee specialized in data entry work as well.
–
These are all "real jobs" that SAHMs can use to make money from home. Do you work from home doing one of these jobs? Something else? Let us know in the comments below and we'll share it with other moms.