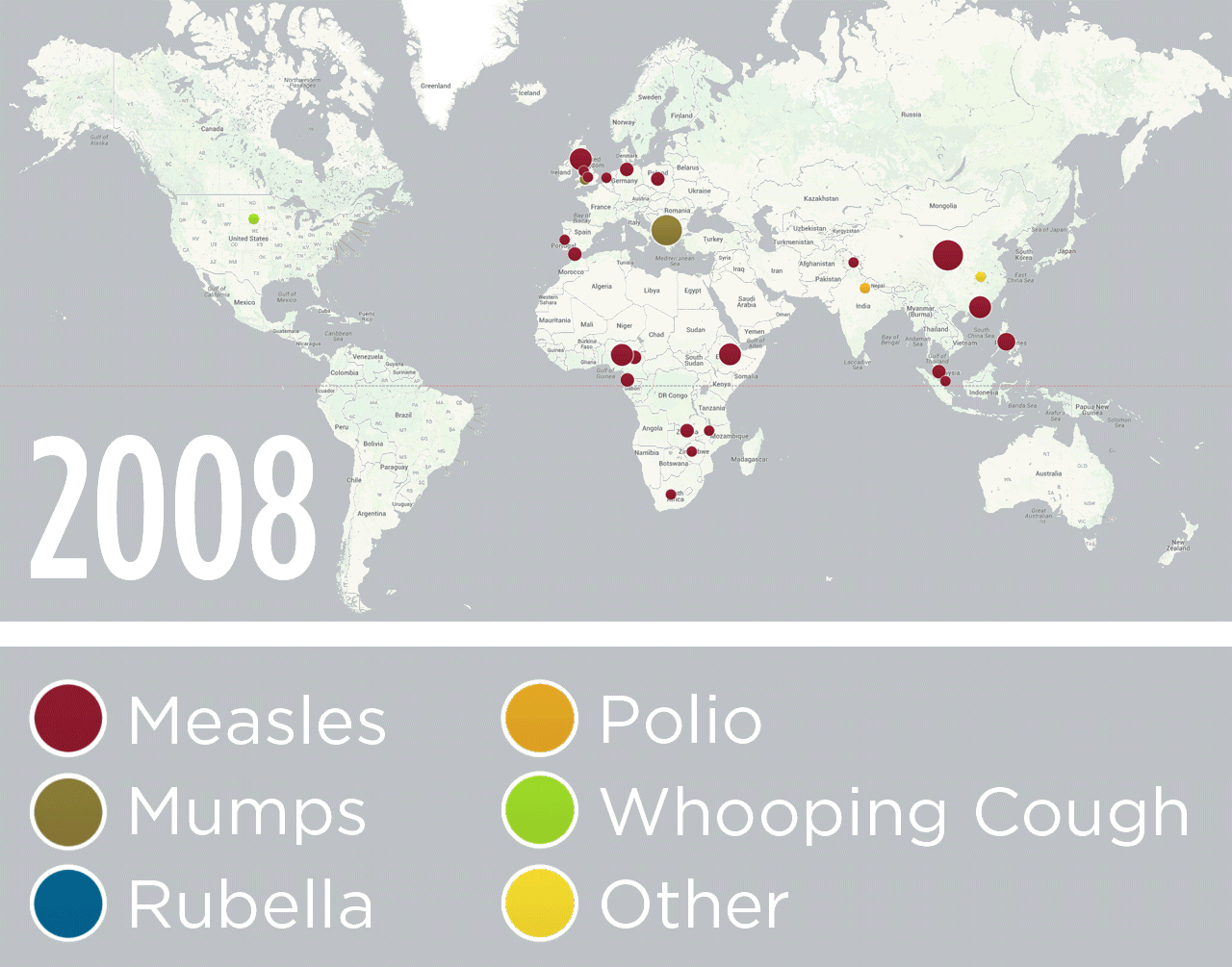 We have all heard the heated debates about immunization and its safety and side effects. Though it has been argued that they may cause autism, for example, there is almost no evidence to back that assertion.
In fact, the doctor who initially published the report was shown to have altered the tests results of the patients and had undisclosed financial conflicts of interest for publishing the report. In short, it was determined to be an elaborate fraud, but the damage was already done as that single report awakened the ultra-strong parental instinct in millions of mothers and fathers across the world.
You see, parenting is frightening territory. I get it. All of the "What if's?" can eat a person alive. We want definite answers for our kids and we want to know how to prevent the things that terrify us the most… like autism. And while it is almost certain that vaccinations do no harm. It's still a looming question for many of us.
So, why did I choose to vaccinate my child?
1. Vaccines Protect All Children, Including Mine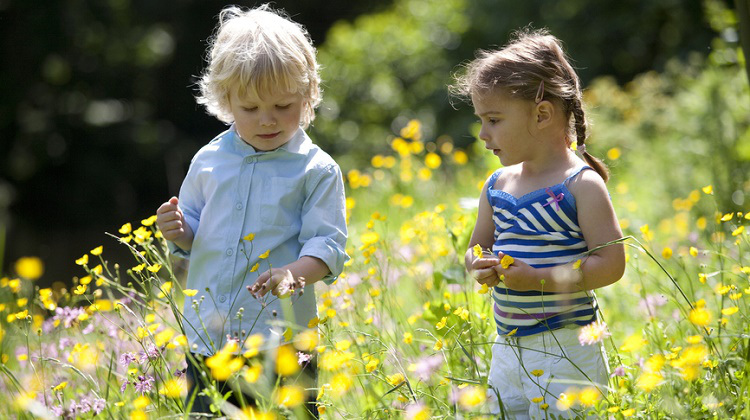 I vaccinated my child because I felt that it was the right thing to do. As with any parent, the protection of my child is always first on my mind. However, I also care a great deal about other children, as well as society as a whole. Not everyone can be vaccinated for health reasons and infants cannot be vaccinated until they reach a certain age. People who choose not to vaccinate their child could also be endangering babies too young for immunizations, cancer patients and so on. It is a socially responsible choice to vaccinate.
2. Vaccines Protect Future Generations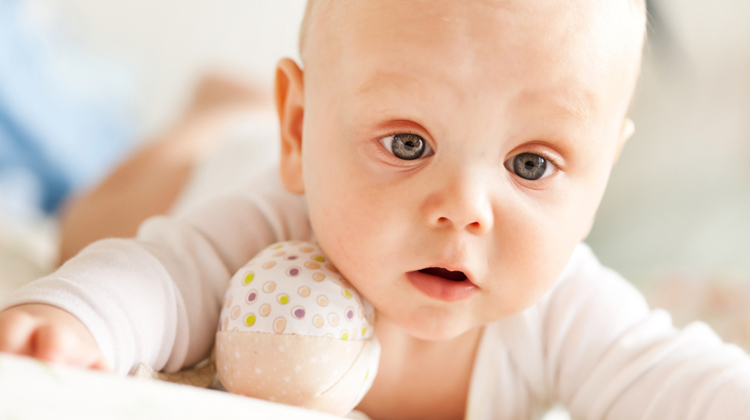 I vaccinated my child because I want our society to continue to flourish. Immunizations can protect against and, in some cases, eradicate diseases. For example, small pox no longer exists due to vaccination. Continuing the practice of routine vaccinations will protect my grandchildren and great grandchildren. As seen in the photo above, in 5 short years diseases that were once basically eradicated in the United States are now beginning to flourish.
3. Vaccine-Preventable Diseases DO Still Exist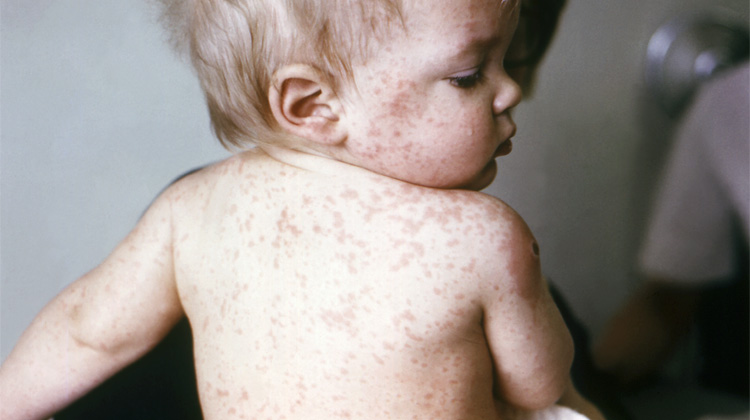 I vaccinated my child because people are still getting sick and dying from illnesses like the measles and pertussis. Because vaccinations have kept so many people safe, we tend to believe that these diseases no longer exist but that is not the case. According to the CDC, there were 21,000 cases of pertussis (and 26 deaths!) reported in the U.S. in 2010. Most of the children who were affected were younger than 6 months old (too young to be immunized). If you never had or known a child with whooping cough, you have no idea how persistent and debilitating that disease can be.