So we decided to have a meme contest and gather up some funny images we could share and let other moms tag themselves in the images if they so choose. In doing so, we compiled a few of the best memes because as they say, "Sometimes a picture is worth a thousand words!"
1. Oooh – A Shower!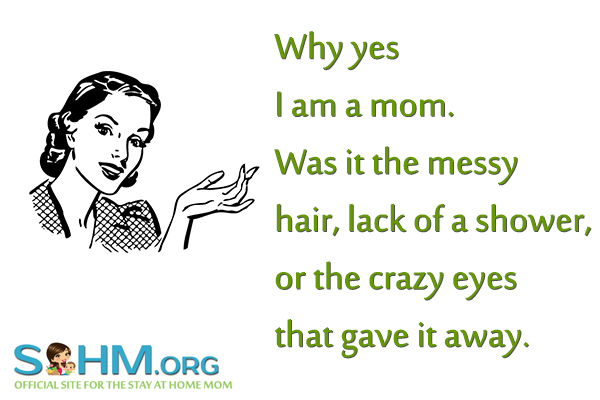 2. I'd Be Rich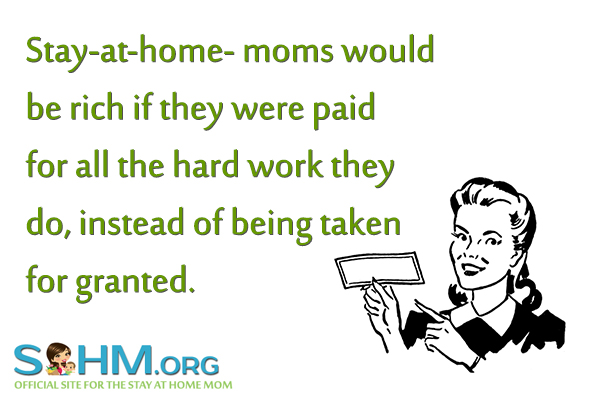 3. Nap Time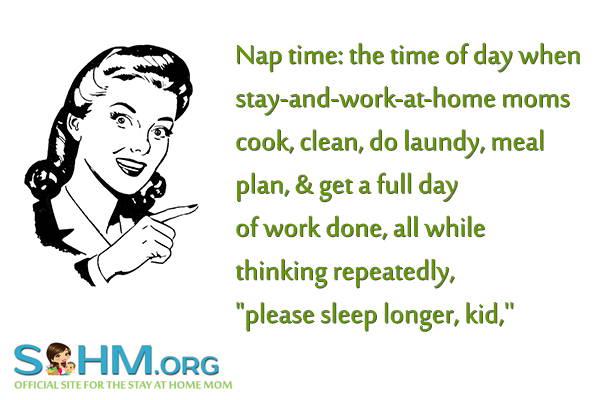 4. I Feel Pretty, So Pretty!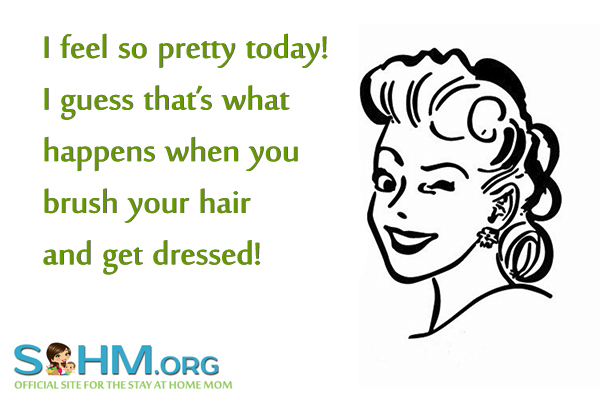 5. What's That You Say? A Day Off?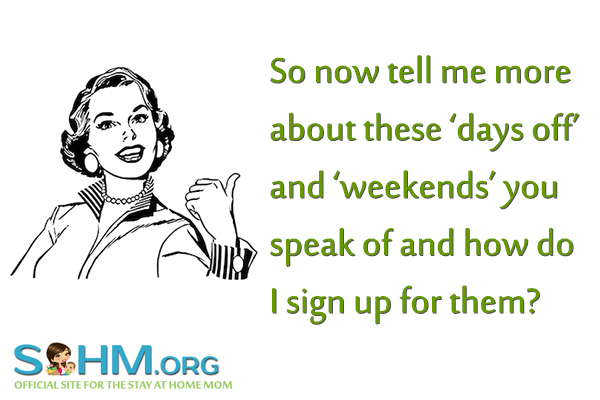 6. Want Some Punch?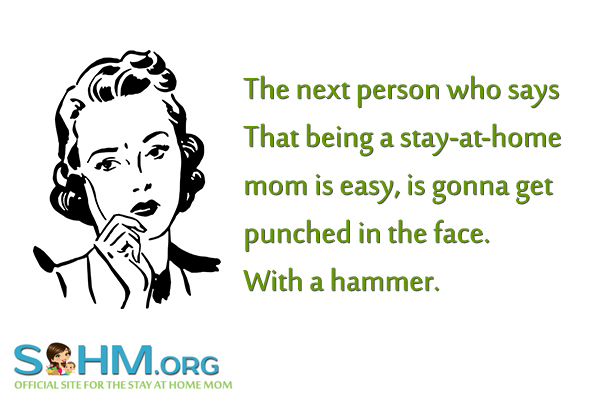 7. Insane Asylum