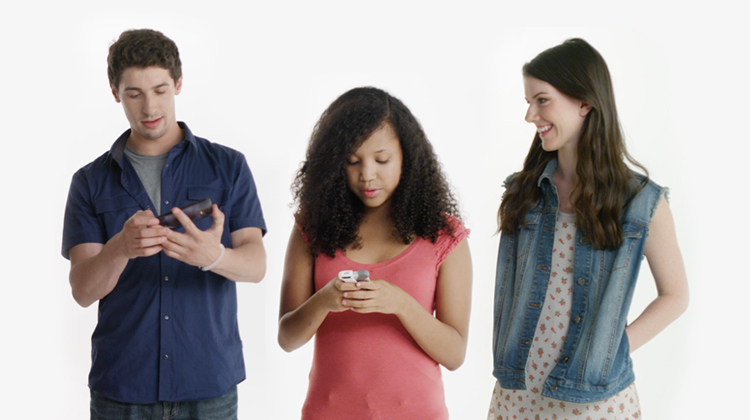 I'll be honest I had no idea what half of these were. And that is a scary feeling as a parent. If you think you know what your kids are doing all day while on their phones, you may want to check again.
According to internet safety experts, these are just some of the sex related acronyms children are using to try and fool parents who may be monitoring their texts and emails.
1. IWSN
I want sex now.
2. GNOC
Get naked on camera.
3. NIFOC
Naked in front of computer
4. LH6
Let's have sex.
5. CU46
See you for sex.
6. 53X
Sex
7. CD9
Code 9 – parents around
8. 9
Parent watching
9. 99
Parent gone
10. KPC
Keeping parents clueless
11. POS
Parent over shoulder
12. SUGARPIC
Erotic photo
13. LMIRL
Let's meet in real life
14. 8
Oral Sex
15. TDTM
Talk dirty to me
16. IPN
I'm posting naked
17. WTTP
Want to trade pictures?
18. GYPO
Get your pants off
As a parent we have a responsibility to keep other parents informed. If we all do our part, we can make the job of parenting easier and the world safer for our kids!